The dream team of the 4th tour of the Championship of Moldova in the National Division brought to our club only one position.
It included the defender
Cristiano Da Silva
. Authors of the dream team (sports.md portal) put him on the position of a winger. Good news is that Cristiano was included in the list of 11 best players of the tour for the 3rd time in a row (he didn't play the match with Dinamo-Auto).
Grounds of the authors on inclusion of Cristiano are the following: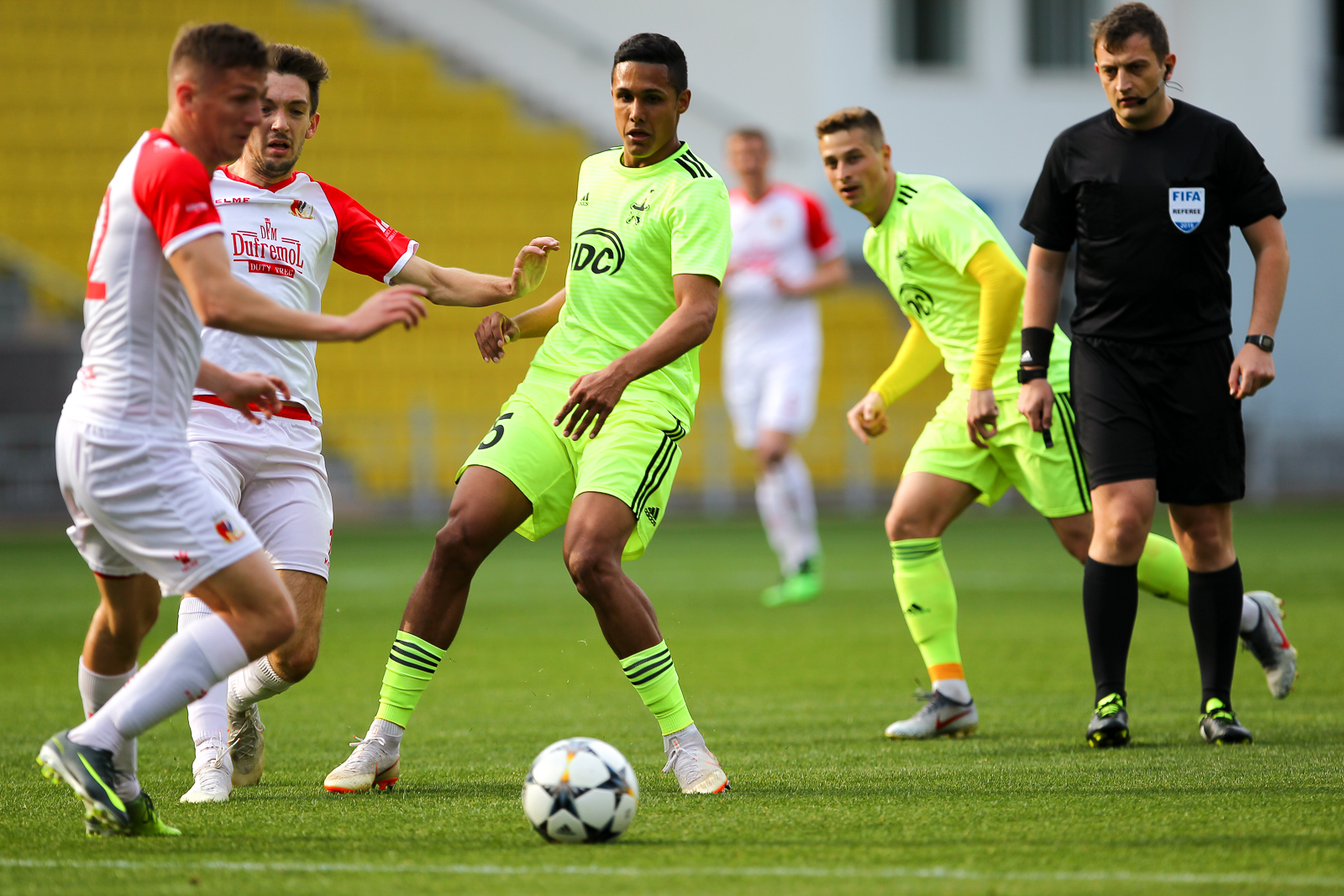 - Cristiano in a match against Milsami played not a pure winger, but lateral, carrying out both the defensive, and attacking functions. In this tour Cristiano did not create something supernatural, but according to technical and tactical data there was no better player on the left flank than he. 90% of groundmoves - successful, 85% of passes - exact, 4 tacklings - clean, and 75% of single combats - won.
FC Sheriff Press Office