Our supporters are always with us
If there is no way to cheer for your favorite team in the stands of the stadium, then this can be done at the TV screens. Or over the internet. Before the second leg of the Cup, we started an action that our loyal fans supported.
Cheered for FC Sheriff not only in Tiraspol, but also far beyond its borders. Here are just a few posts that have been posted on social networks.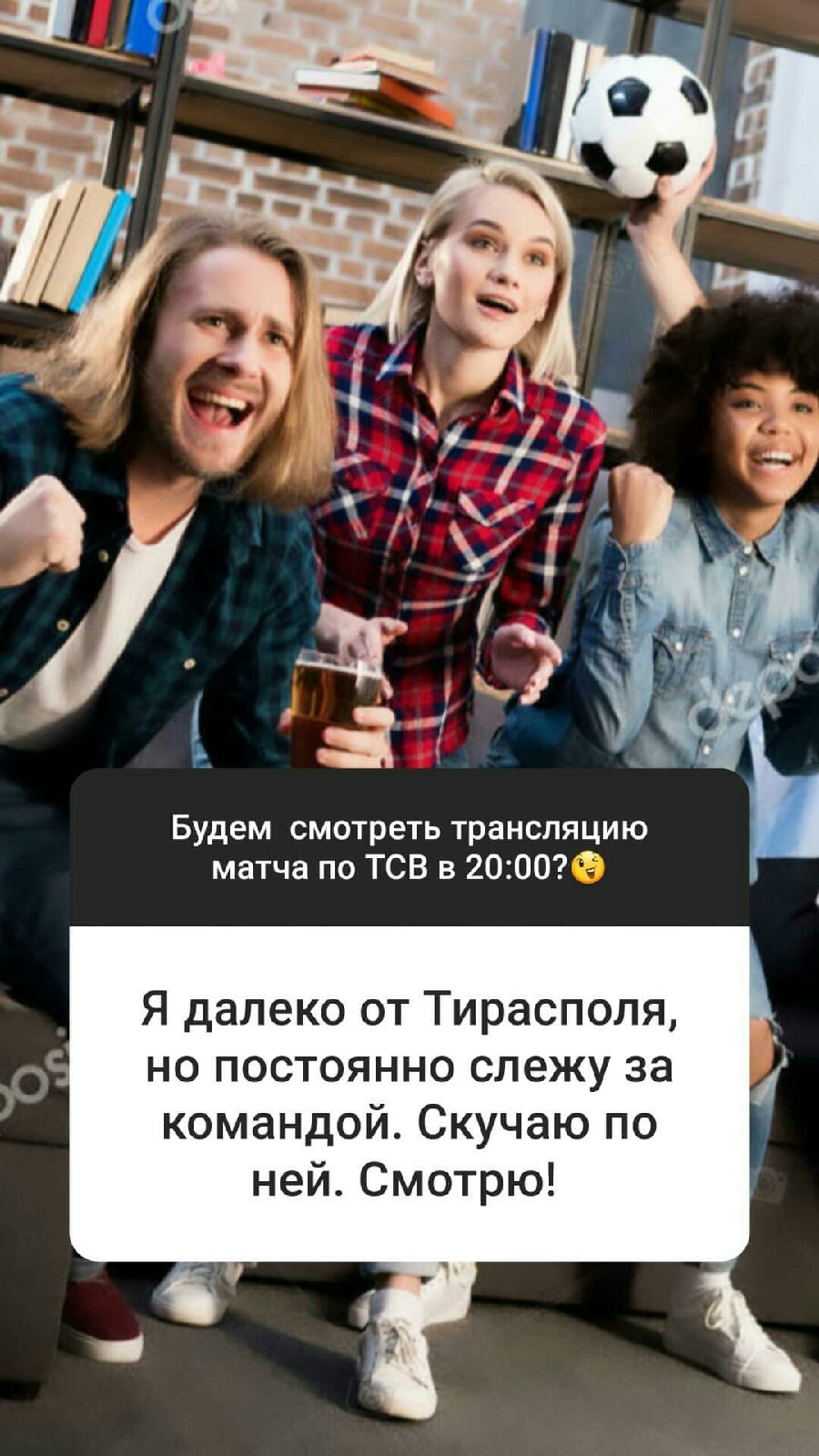 And even creative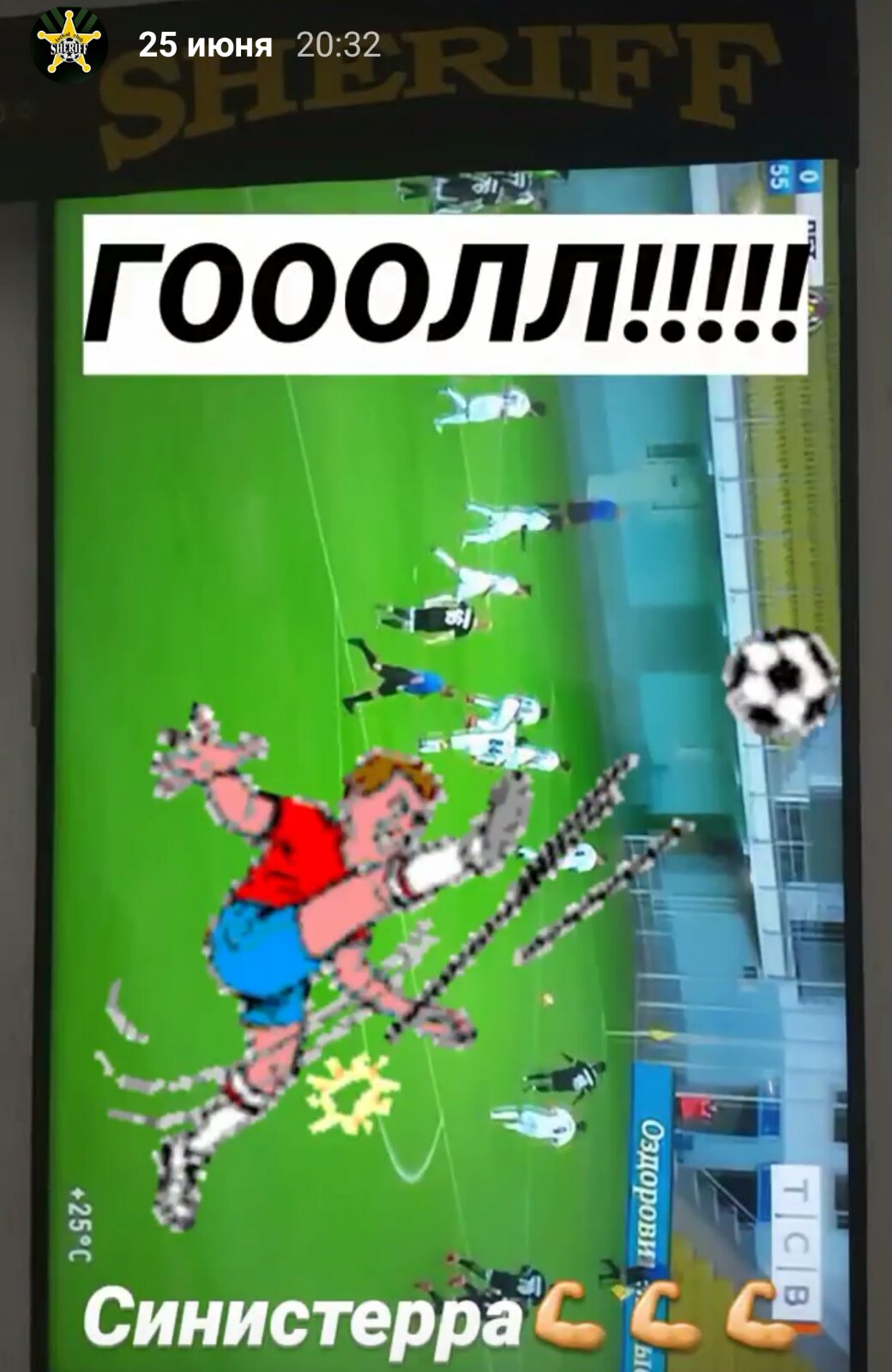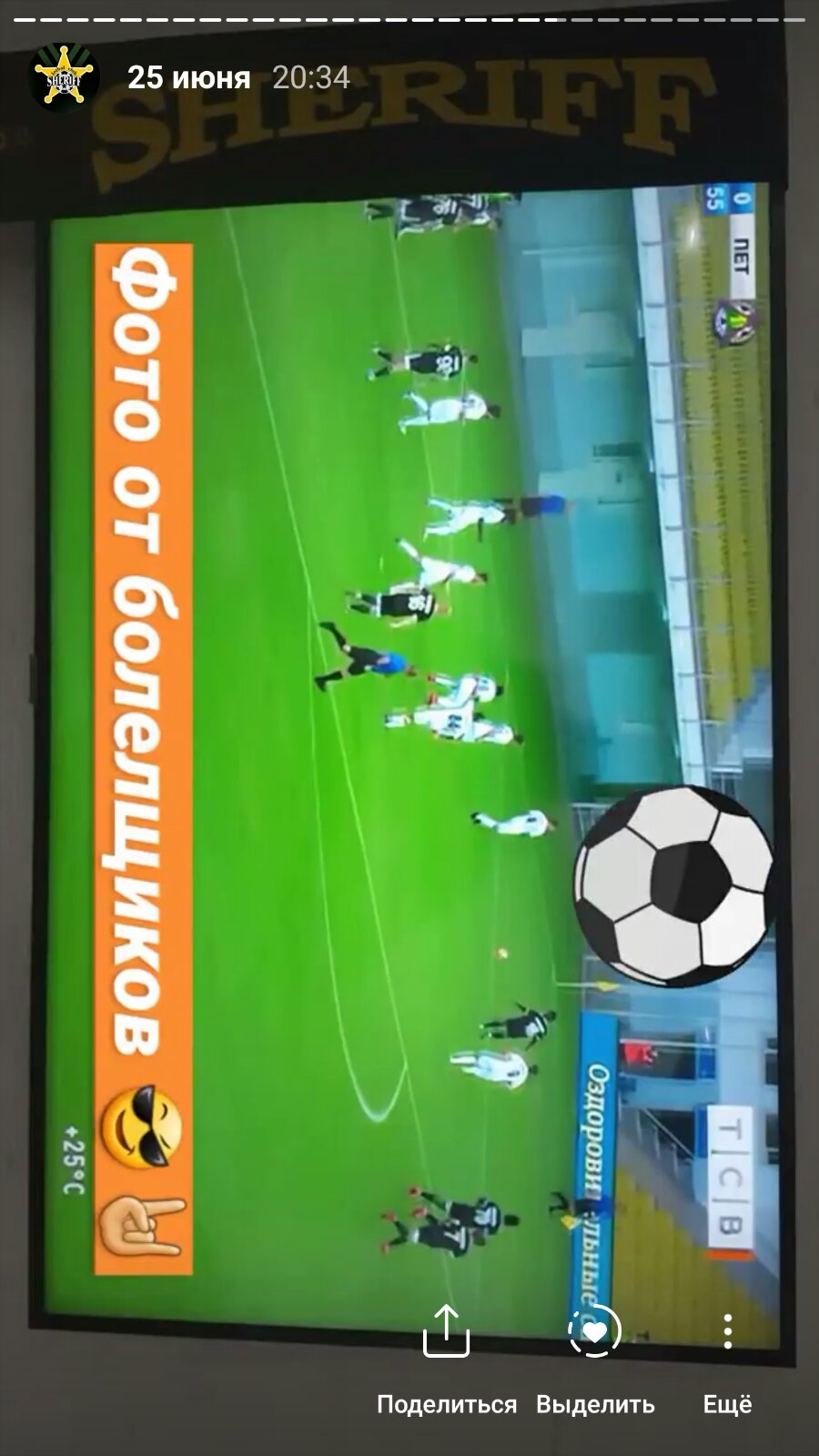 The action will continue until fans are allowed into the stadiums. After you can root for your favorite club from the stands of the stadium, we plan to reformat this project.
FC Sheriff Press Office