End of the Season Approach
This week, the tour team came earlier than usually. We summarize the 20th tour, after which there is a pause in the National Division connected with the games of the national teams in the qualifying matches of the European Championship.
Features: Towards the end of the championship, when almost everything is clear with the team that is likely to win the Champion title, there are not so many FC Sheriff players in the dream team. Everyone already understands the level of players in our club, and the struggle for prizes is so intense that the eyes turn there and the players of these teams are compared.
Now to the argumentation of the compilers (in brackets the number of getting into in the season)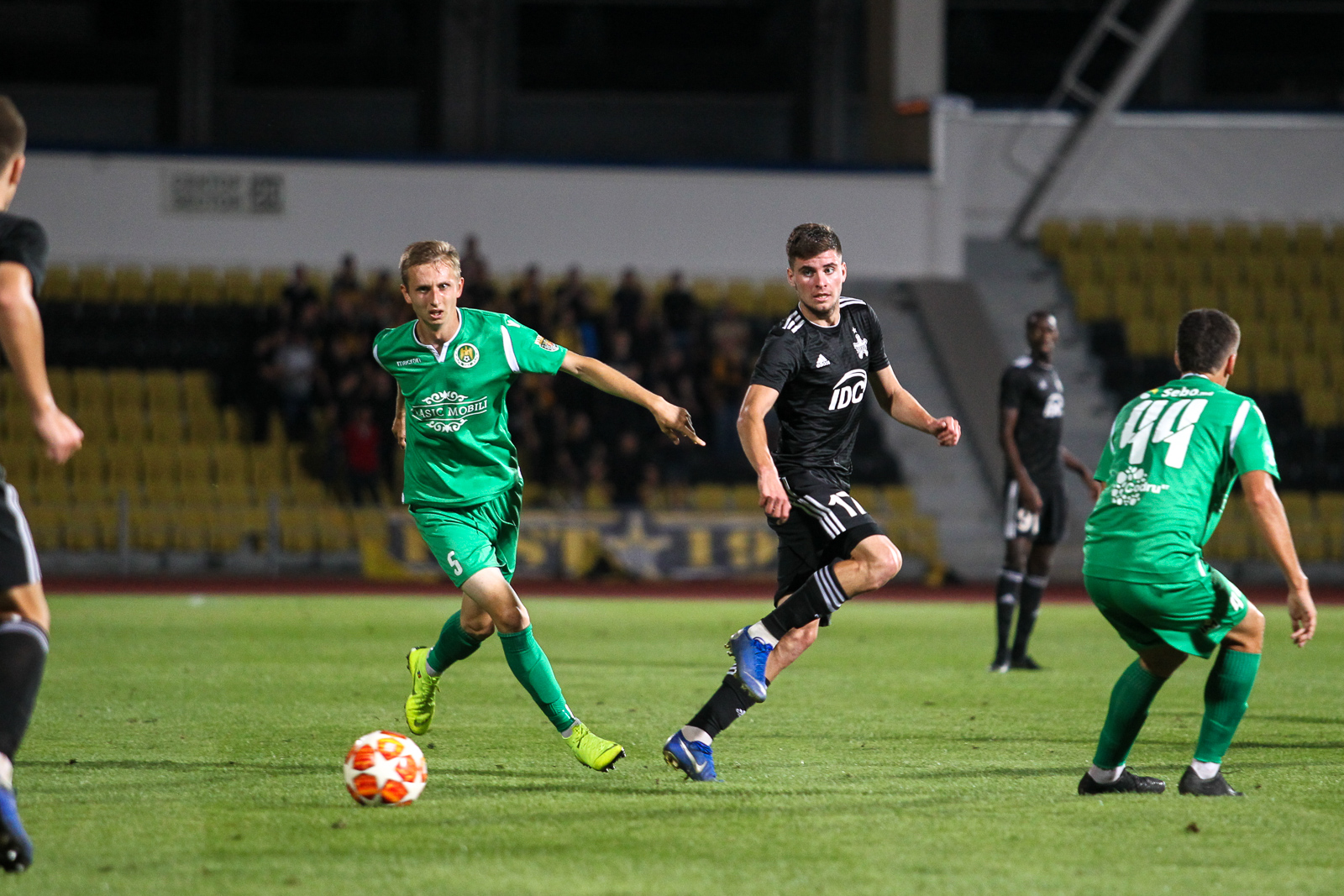 Right-back - Alexander Belousov (5):
"It was very difficult for FC Sheriff to play with Codru (2: 0). In the meeting between the leader and the outsider, the last team of the championship showed character and mobility, and also defended quite well. 21-year-old Belousov was the first who broke successfully the defense of Codru. On the 65th minute, he beat the opponent's player, entered the penalty area and crossed to Kendysh, who opened the score. In addition to the assist on the account of Alexander, 6 clean tacklings, 7 crosses to the penalty area, shot to the goal, 4 key passes and high accuracy in passes - 90% of the total."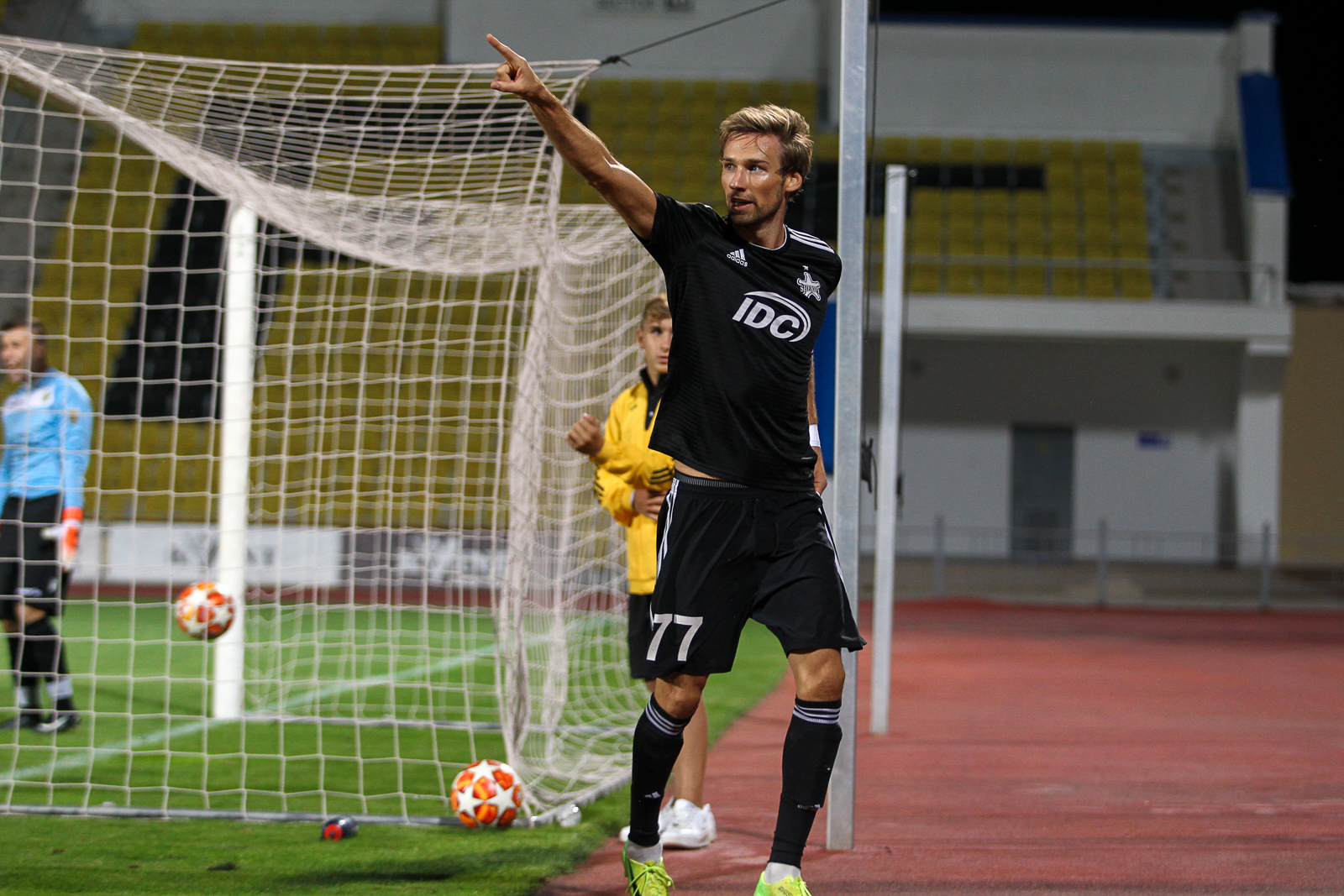 Central midfielder - Yuri Kendysh (10):
"Who remains indispensable in the center of the field of the dream team - this is Kendysh. Last tour he strengthened his leadership in the ND scorers race (10 goals). The 29-year-old Belarusian opened the score in the match against Codru, and, as always excellent, he did his job in the center of the field, being the "main liaison" between defense and attack. On the account of the Belarusian, in addition to the goal, there are 5 shots to the goal, 3 key passes with the start of attacks, 2 tackings and 2 interceptions, 11 of 12 aerial duels won and 87% accuracy in passes.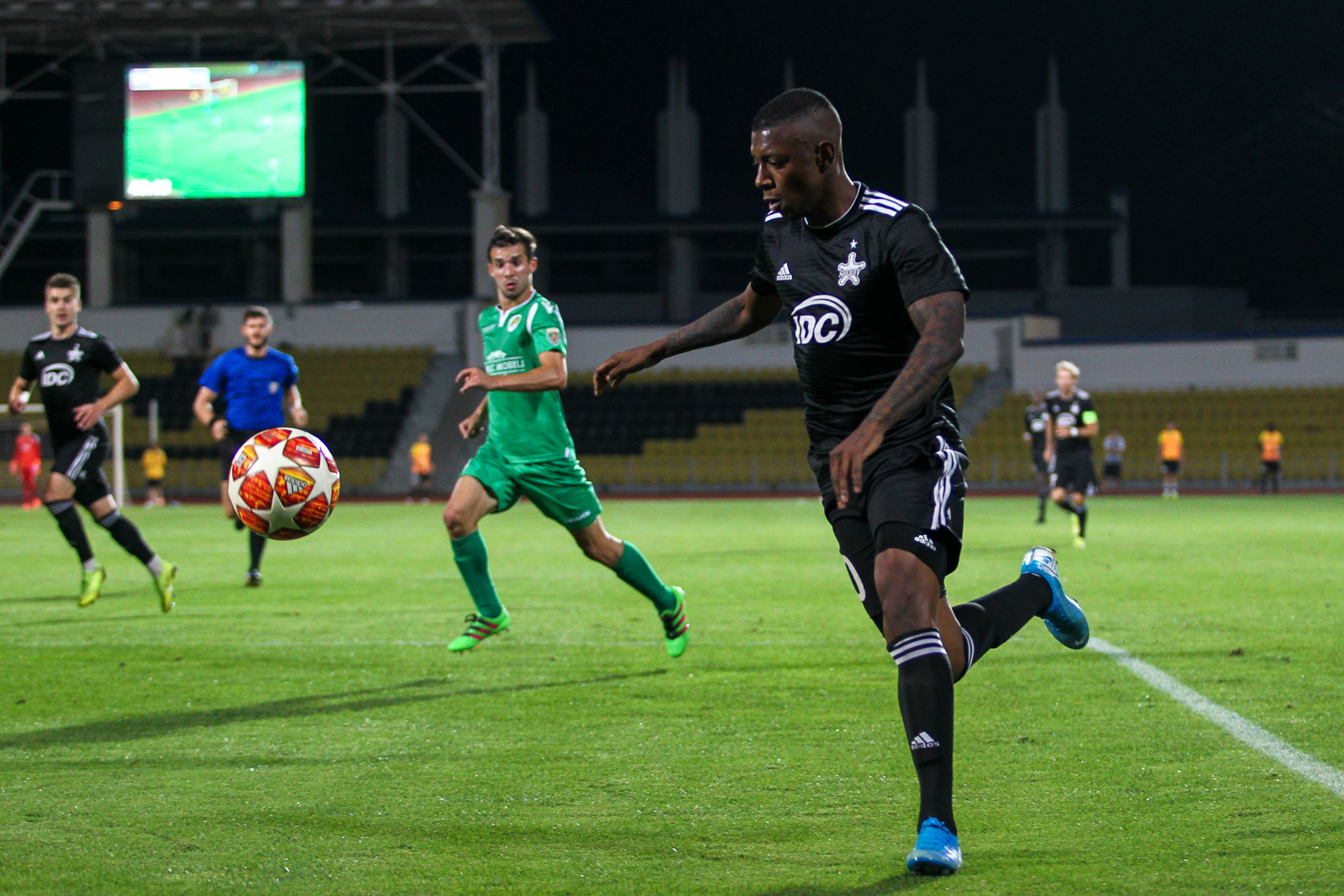 Left Winger - Leandro Ribeiro (3):
"The 24-year-old Brazilian entered the game with Codru (2: 0) during the first half, having substituted Latifi on the 30th minute. Having played till the end of the match, Leandro didn't mark himself with effective actions, and in general he didn't create anything special, but according to technical and tactical actions his indicators are the best in the tour among the left winges. On account of Ribeiro there are 6 assists with the start of dangerous attacks, 1 shot to the goal, 1 cross to the penalty area, 2 tacklings, 3 groundmoves of opponents and many, many different actions in the attack. "
FC Sheriff Press Office
source
:
sports.md