After the matches of the national teams (today the youth team will play its game), it is time to turn our eyes to the National Division, where a denouement may occur in the next tour. The positive result will bring FC Sheriff to the 18th Champion title.
Notes of the dream team of tour 24: There is no Yuri Kendysh on the list of the 11 best who missed the match against Dinamo-Auto. But Cristiano returned, and not on his usual position. In principle, many players in the dream team are not designated in their usual positions.
We turn to the description of the authors (in brackets the number of getting into in the season):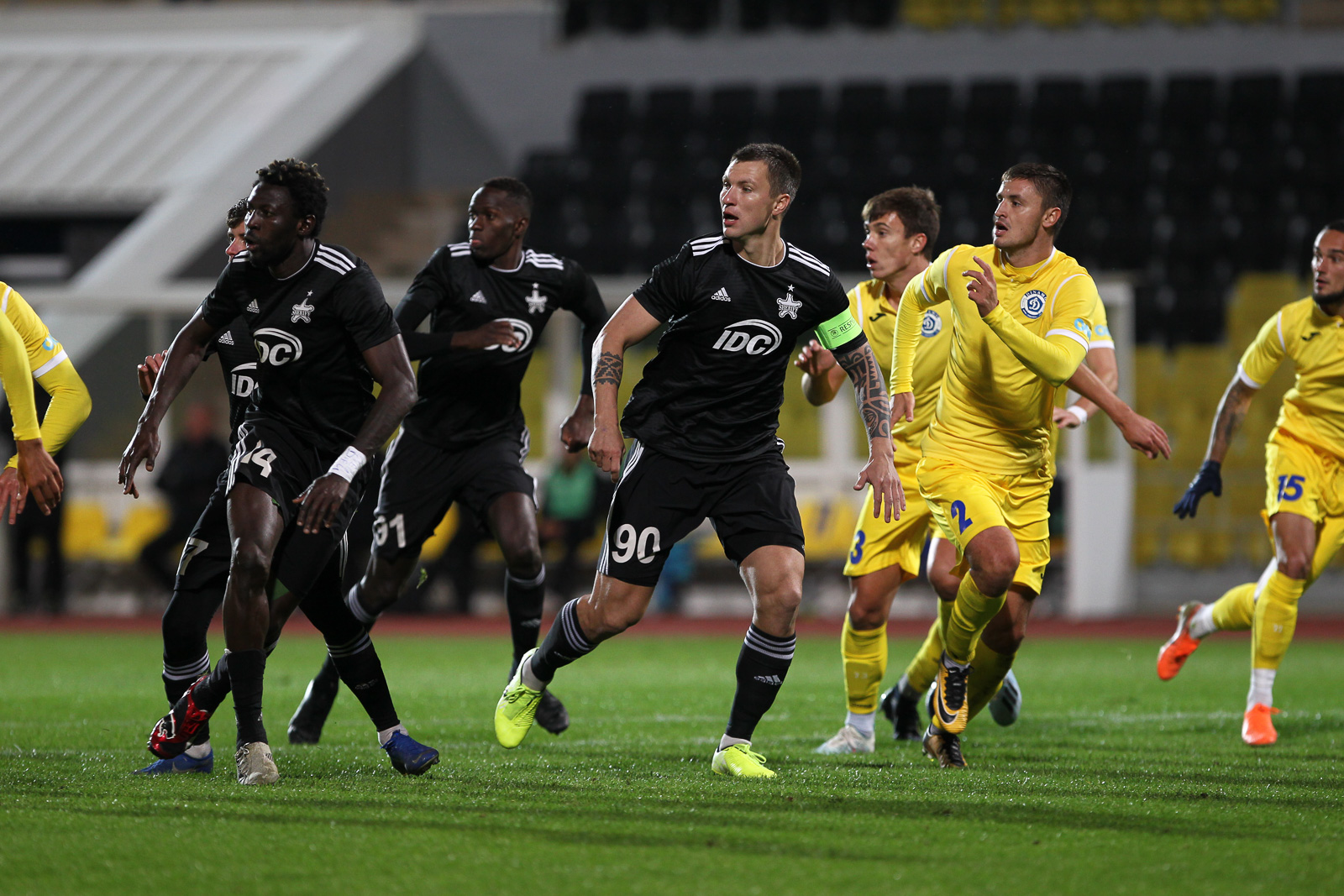 The central defender - Veaceslav Posmac (9):
"Posmak habitually confidently and harmoniously played the game against Dinamo-Auto (2: 0) - as always, he" cemented "his team's defense against any opponent's attacks. In this match, Posmac has 5 clean tacklings, as well as the two highest scores in the round - in singal combats won - 24, and in accuracy of passes - 100% (All 42 passes of Posmac freached the addressees)! Veaceslav also made shoot to the goal and several interceptions."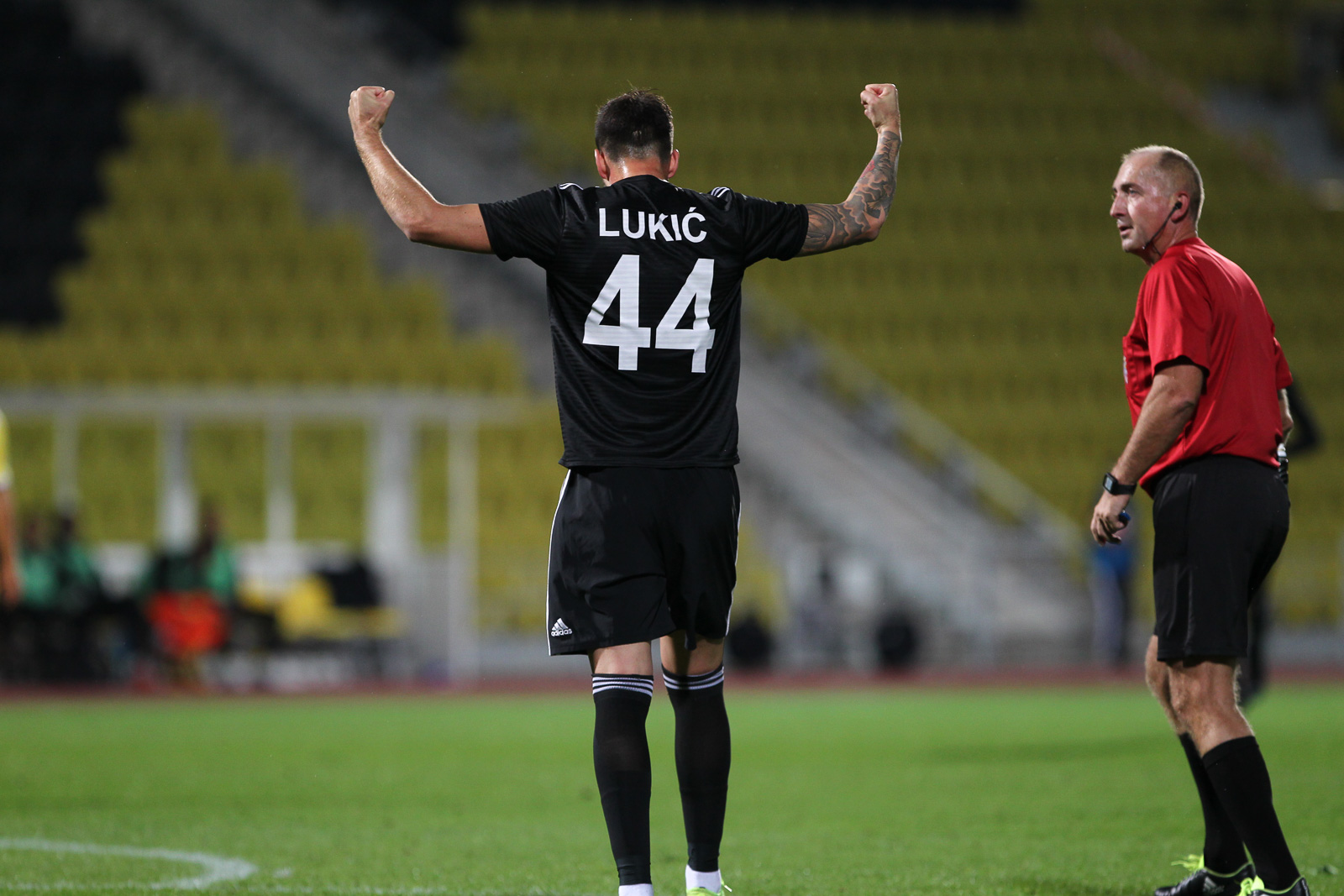 Central midfielder - Andrei Lukic (1):
"The 25-year-old Croat in the game with Dinamo-Auto (2-0) served as the absent Kendysh and coped with this perfectly. Lukic scored both goals of his team, won 17 singal combats, made 3 shoots to the goal. The Croatian also has 2 tacklings and groundmoves. "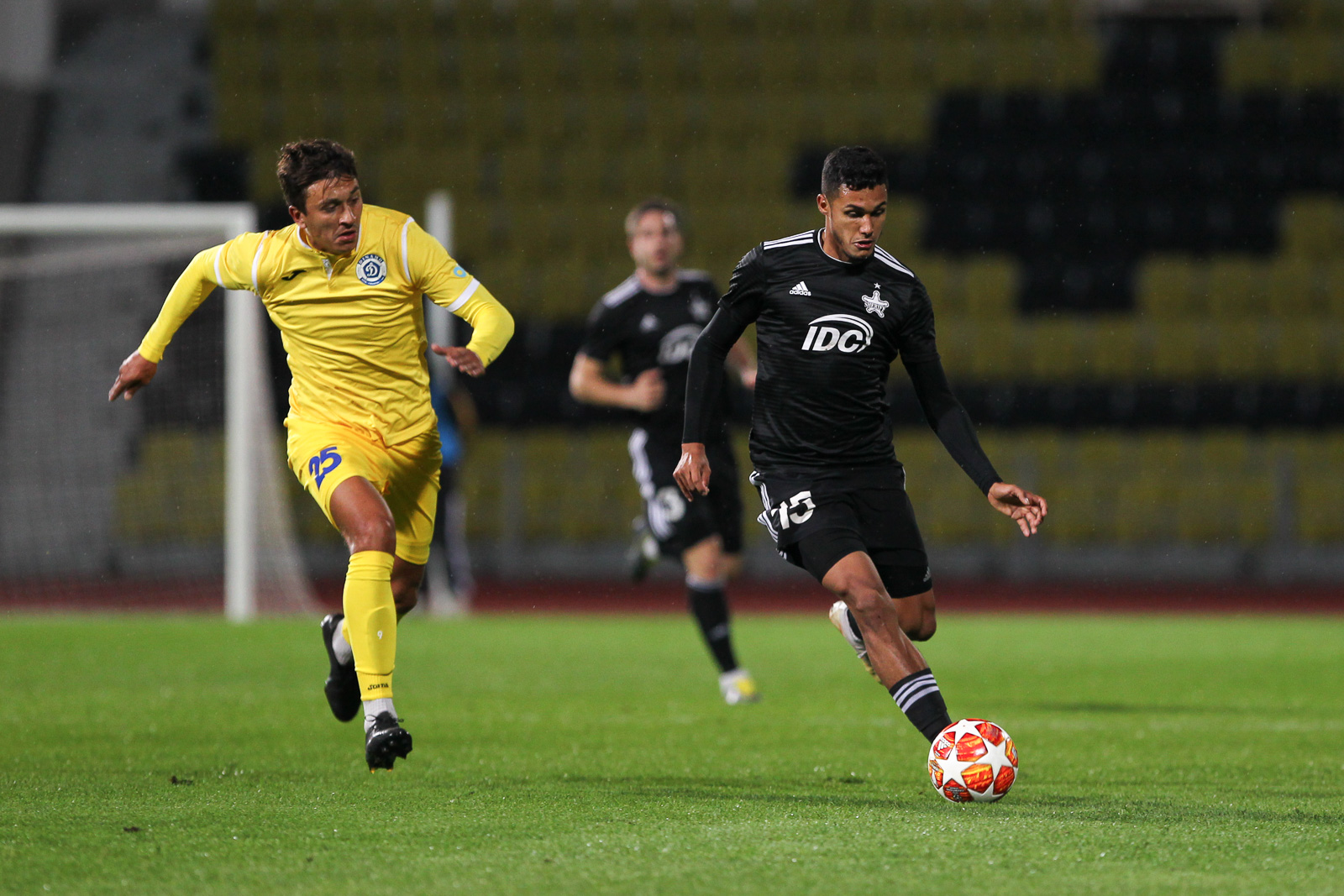 Left Winger - Cristiano Da Silva (13):
"In the game with Dinamo-Auto (2: 0), Cristiano played habitually for him on the left, along the entire flank. But this time he participated more in attacking actions than in defensive ones. The Brazilian spent a significant part of his playing time on the opponent's half of the field, having made 8 crossings in the penalty area, beat opponents 3 times, struck one shoot to the goal and successfully started 4 dangerous attacks of his team. "
FC Sheriff Press Office
source
: sports.md